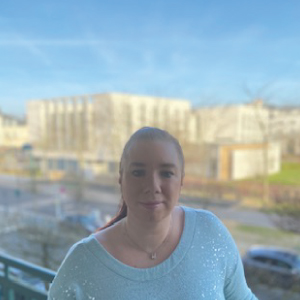 Laura Mc McCluskie
---
Laura started in 2016 with no prior experience in the care industry. Laura initially was a care support worker who excelled her role and was promoted to that of senior and then that of quality supervisor and now deputy manager to Rach. Laura completed her care qualifications and is now moving onto her Level 5 management diploma.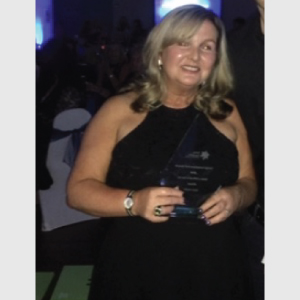 "Management always aiming to improve standards and structure of business - listens to suggestions and when able, actions, encouraging staff ownership. Actively supports team bonding through formal staff events and staff 'nights out' - encouraging 'laughter' at work."
"The company provides training to make you feel comfortable in your role. I haven't worked anywhere that offers such good training opportunities. It makes me feel like I am valued in the team, and makes me feel that the company are investing in my future career with them."
"Treats all individuals as equal and are open to opinions and ideas."
"Look after the staff and make them feel important."
"Provides high quality care."
"Supportive to both staff and customers."